Custom Club Fitting in our Professional Studio
The only thing between your hands and the golf ball is the equipment you are holding. Trust our experts. Get the best.

WEDGE FITTING
Bring the best wedge set, and bring your best game.
Using our fitting studio, we will identify the exact lofts, bounce, and type of grind to give you a set of wedges that fits your game. Wedges are an extension of the short irons in your set. We will look at sole wear patterns and Swing plane depth to determine the exact bounce profile for you. We will also make sure your wedge system has appropriate loft gaps to get those 100 yard and in shots dialed in.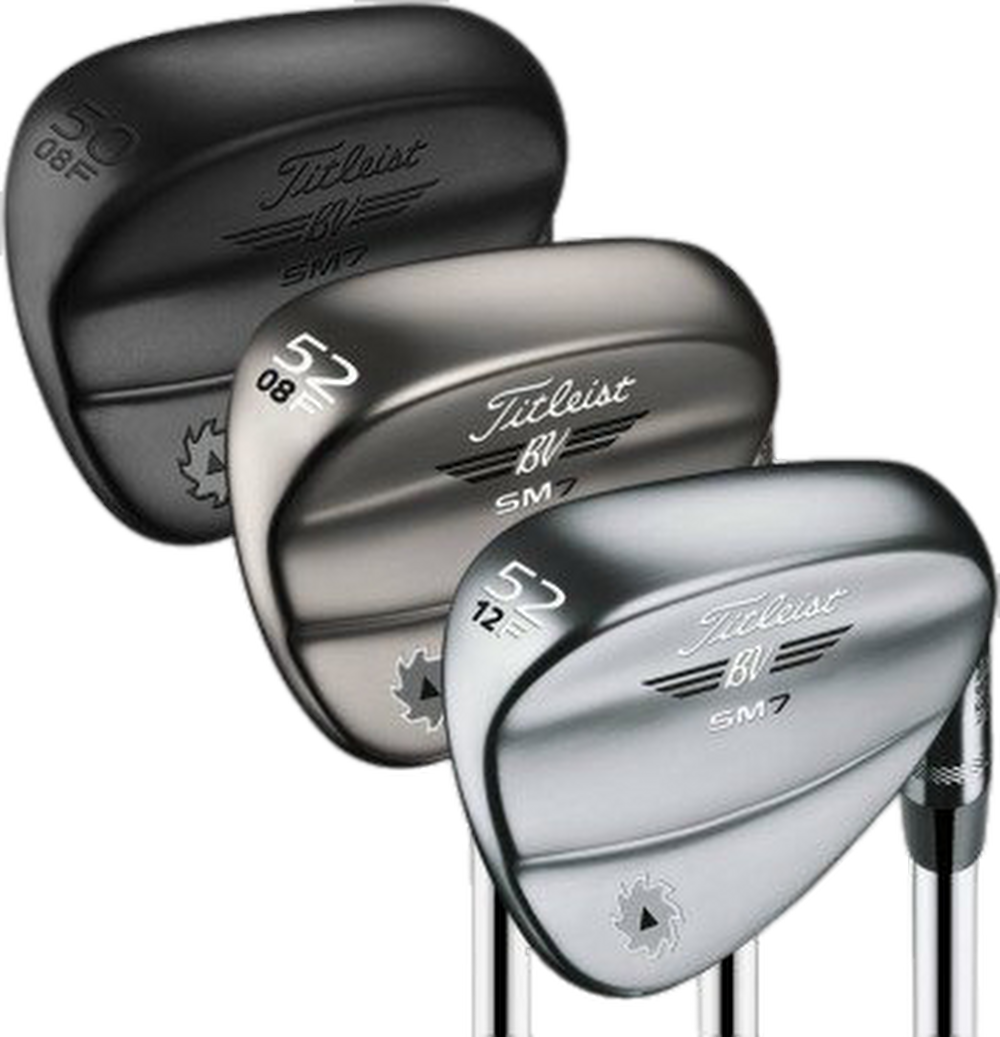 HOW DO I KNOW IF I SHOULD GET FIT FOR MY WEDGES?
Roughly 65% of your shots are played within 125 yds of the green. Wedge are the key clubs that help save pars and make birdies. As a result, we recommend all golfers should be fit to ensure they are carrying the proper model, lofts, shaft, bounce, grind, etc for maximizing scoring.