Custom Club Fitting in our Professional Studio
The only thing between your hands and the golf ball is the equipment you are holding. Trust our experts. Get the best.
PUTTER FITTING
Roll the rock with precision!
We use the Foresight GCQuad Putter Fitting Studio to fit your putter. Our high-speed camera system will find the exact loft your putter needs to be to get the shortest skid distance to get the best possible roll. We will also fit the putter for length, lie, and grip size.
The new Foresight GCQuad takes putter fitting into the twenty-first century. It is the golf industry's newest game improvement tool. With custom fitted clubs continuing to grow in popularity, the Foresight GCQuad reaches the same level of technology as using a launch monitor for fitting woods and irons.
Putting is usually more than 40% of a golfer's score each round. Therefore, it is very important to properly fit the one club used the most. PCS club makers are recognized as specialist in custom club fitting. With the Foresight GCQuad, they can offer the same expertise for fitting putters. This new putter fitting system will make the PCS club maker's shop complete with the industry's best club fitting tools.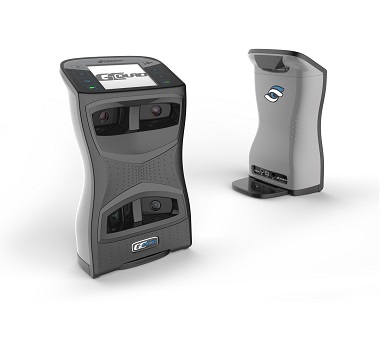 The Foresight GCQuad consists of a computerized camera system with a perfectly flat and level putting surface. The software provides video replay views at the toe of the putter and from overhead. Address and dynamic impact data is automatically displayed on the computer for putter head loft, aim, face contact, ball skid distance and ball speed. Sessions with different putters can be saved and the results compared.
The video replay clearly shows the ball skidding and when it starts to roll. The skid distance is shown in inches. The ball speed displayed in rpm's is a great way to determine the distance the ball will travel when compared to other putts.

703 Avenue K, Plano TX 75074
M-TH : 10:00AM-6:00PM
FRI : 10:00AM – 5:00PM
SAT : 10:00AM – 4:00PM
SUN : CLOSED