Custom Club Fitting in our Professional Studio
The only thing between your hands and the golf ball is the equipment you are holding. Trust our experts. Get the best.
Iron and Wood Fitting
Cutting edge technology + old-fashioned conversation = a perfect fit.
Building on the cutting-edge innovation of its GC2 predecessor, the GCQuad's advanced imaging technology and lightning-fast processor power the most precise, versatile launch monitor available today.
It's true – form does follow function. Beyond being the most advanced launch monitor ever created, the GCQuad is also the most beautifully ergonomic. Created from the ground up with the help of an award-winning industrial design team, every curve, color, material, and feature was chosen with performance in mind.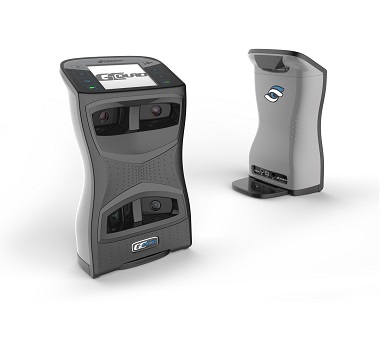 We will custom build or custom order your new irons for exact specs of length, loft, lie, flex, grip size, swingweight, and shaft type.
For drivers, we can custom build or order to exact loft, length, swingweight, shaft weight, shaft kick point, and shaft flex specs. We offer Hot Melt services to give your driver the unique feel and weight if you prefer as well.

703 Avenue K, Plano TX 75074
M-TH : 10:00AM-6:00PM
FRI : 10:00AM – 5:00PM
SAT : 10:00AM – 4:00PM
SUN : CLOSED