Custom Club Fitting in our Professional Studio
The only thing between your hands and the golf ball is the equipment you are holding. Trust our experts. Get the best.
Why Custom Fitting?
We often get asked if it is really necessary to get fit for average or beginning golfers. Our answer is "yes".
When it comes to getting fit for golf clubs, in order to do it absolutely to the best of your ability, you need to look for four key things:
Your Fitter: This is the most important piece of the club fitting puzzle. An experienced club fitter will be able to find minor details that in the long run will give you the best possible combination. Everyone loves to hit it far, but the experienced fitters at Golf Tech will put the best possible tools in your hands to shoot the lowest scores possible.
Equipment: Equipment is personal to each player. It doesn't matter if you sometimes hit a club 5 yards further….if you do not like the look as you address the ball then odds are you wont hit it consistently. Combining the right grip, shaft, and head to make the best club for each player is an art. Golf Tech has the best team to combine these tools and put them in your bag.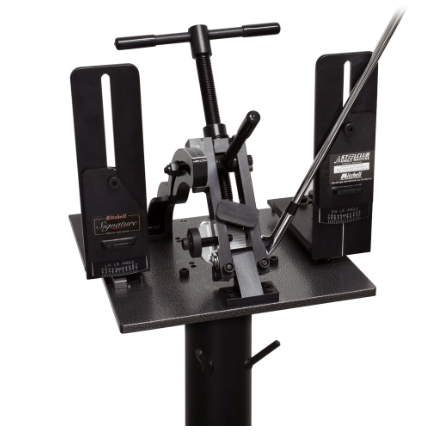 Technology: Golf Tech has the most current and accurate technology in the golf fitting business. Technology is changing constantly and the experts at Golf Tech adapt and add the new technology to their business when its necessary.
Club Building: Golf Tech uses the best technology, equipment, and fitters to build the perfect equipment for your game. This "one stop shop" is the ultimate club building experience.
Any level of golfer will benefit from custom fitted equipment. Click here to schedule your custom fitting today!