Custom Club Fitting in our Professional Studio
The only thing between your hands and the golf ball is the equipment you are holding. Trust our experts. Get the best.
Iron and Wood Fitting
Cutting edge technology + old-fashioned conversation = a perfect fit.
For every custom fitting our 3D radar-based Flight Scope XI Tour lets us gather specific data on your clubhead speed, ball speed, launch angle, spin rate, smash factor, Angle of Attack.,and load to create an exact profile of your fitting needs.
After then collecting your measurements for height, hand to floor & tempo, we talk to you about your game to complete the picture we need to provide you with a fitting absolutely unique to your needs.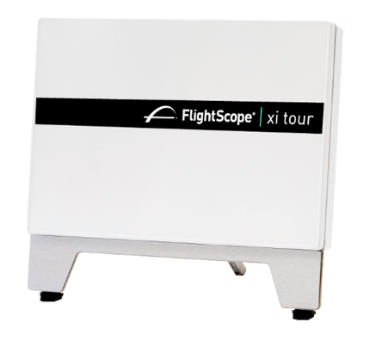 We will custom build or custom order your new irons for exact specs of length, loft, lie, flex, grip size, swingweight, and shaft type.
For drivers, we can custom build or order to exact loft, length, swingweight, shaft weight, shaft kick point, and shaft flex specs. We offer Hot Melt services to give your driver the unique feel and weight if you prefer as well.