Golf Tech is ranked among the 100 Best Club Fitters in the United States, Golf Tech's proven golf fitting process is founded by master fitter Bo Hodnett using leading technology to analyze your performance. Utilizing many head and shaft combinations, Bo and his team at Golf Tech will help you find the ultimate combination for your personal golf swing.

When it comes to getting fit for golf clubs, in order to do it absolutely to the best of your ability, you need to look for four key things:
Your Fitter
Equipment
Technology
Club Building

Custom Club Fitting in our Professional Studio
The only thing between your hands and the golf ball is the equipment you are holding. Trust our experts. Get the best.
Custom Fitting for All Club Types
Minutes in Average Fitting
Of your shots are played within 125 yds of the green
Average distance gained by improved clubs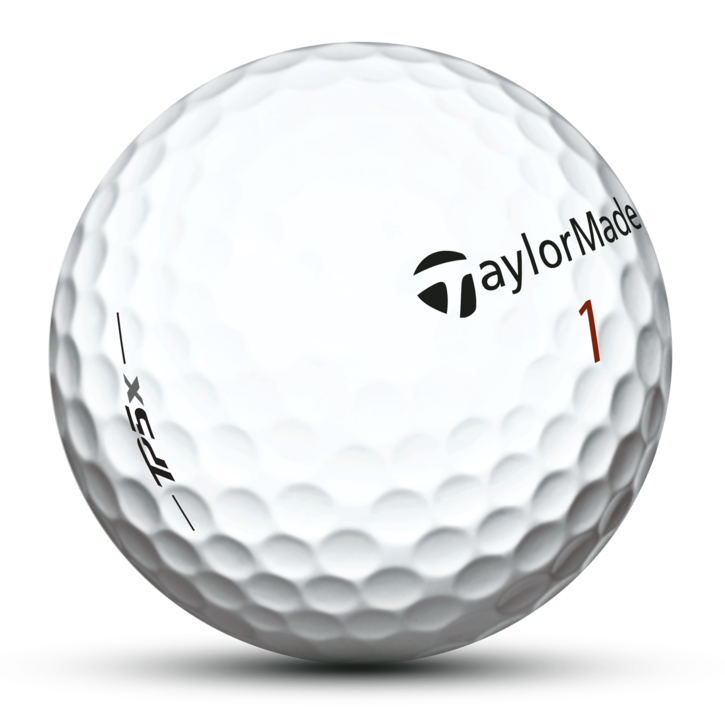 Personalization
Golf Tech takes each player and personalizes the fitting process based on your unique body type, swing path, and putting comfort.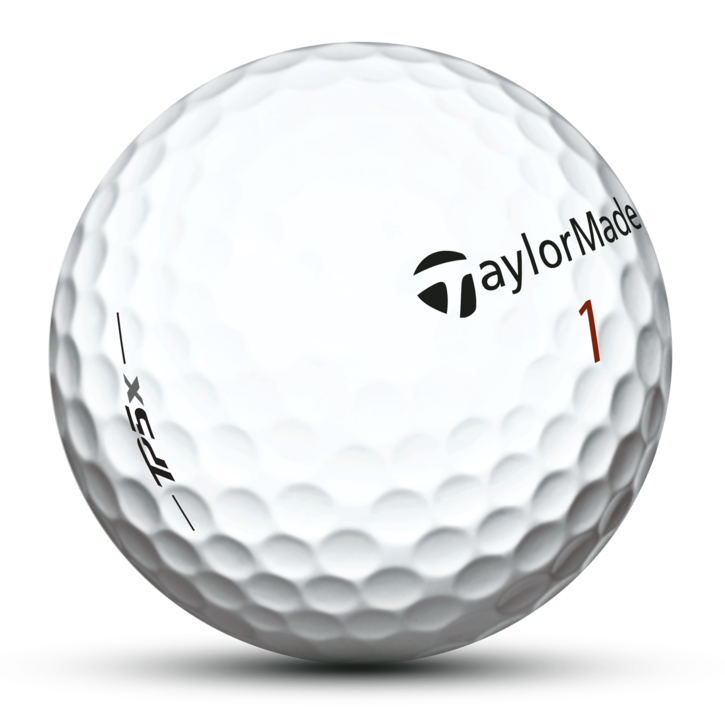 Custom Club Fitting
Golf Tech delivers a personalized fitting that produces the most accurate and best impact for each shot for every level of player.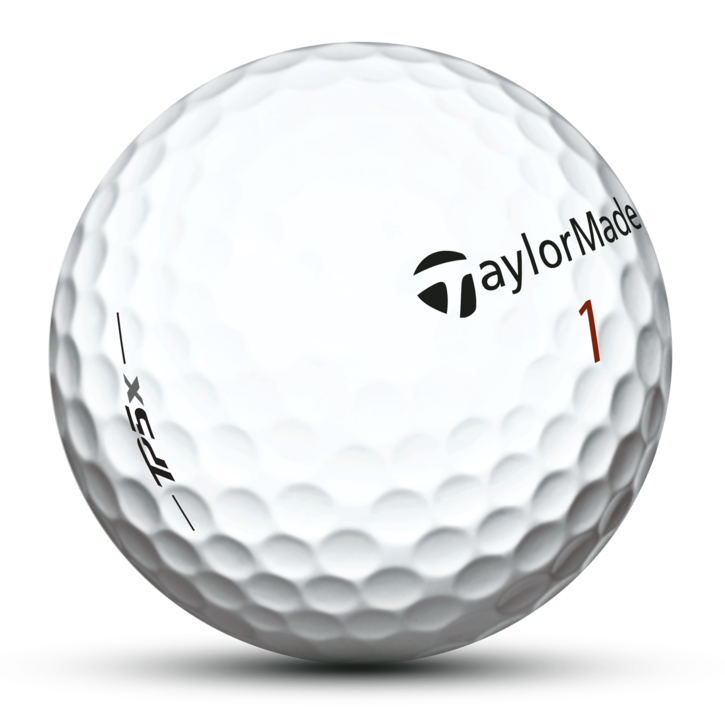 Popular Shafts In Stock
Golf Tech provides the best quality golf shafts in their store and you can customize.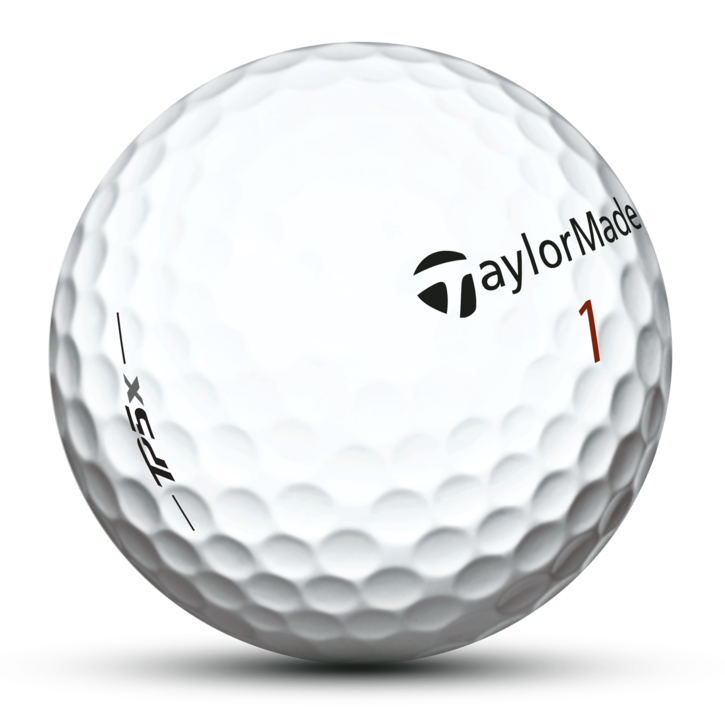 Iron & Wood Fitting
We will custom build or custom order your new irons for exact specs of length, loft, lie, flex, grip size, swingweight, and shaft type.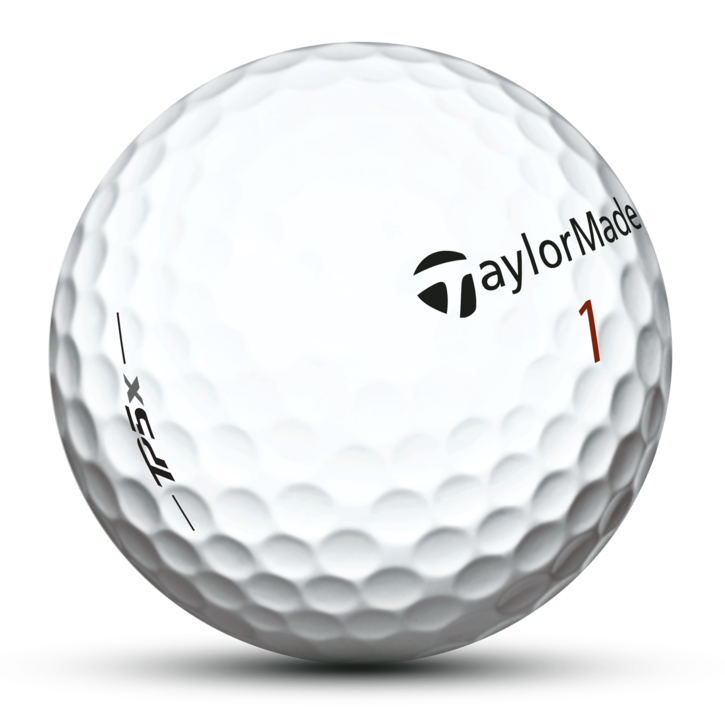 Putter Fitting
Our high-speed camera system will find the exact loft your putter needs to be to get the shortest skid distance to get the best possible roll.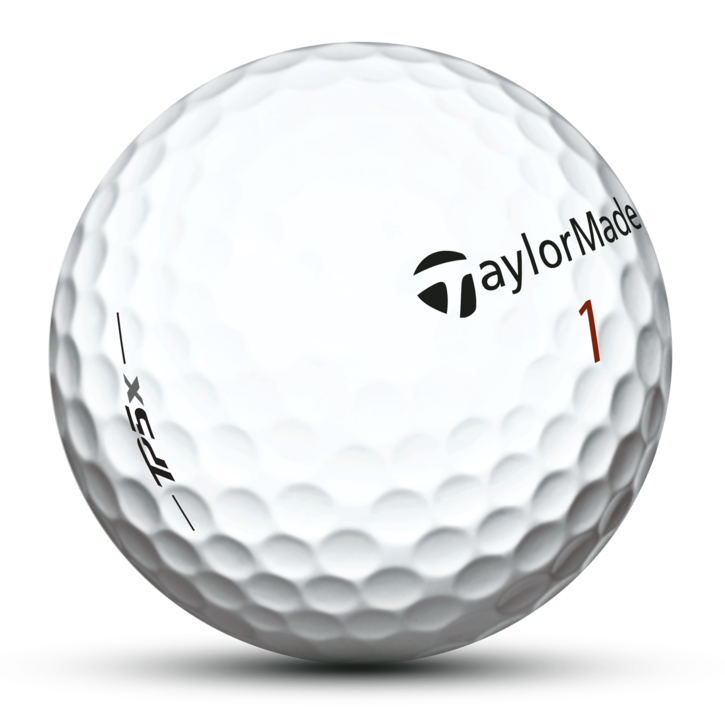 Wedge Fitting
We will look at sole wear patterns and Swing plane depth to determine the exact bounce profile for you.
Looking for other club personalization services?
Golf Tech provides a number of additional services like refinishing, grinding, stamping, and more
Choose From A Number of Shafts & Grips
Golf Tech provides the best quality of shafts and grips, we'll make sure they fit your game and install them.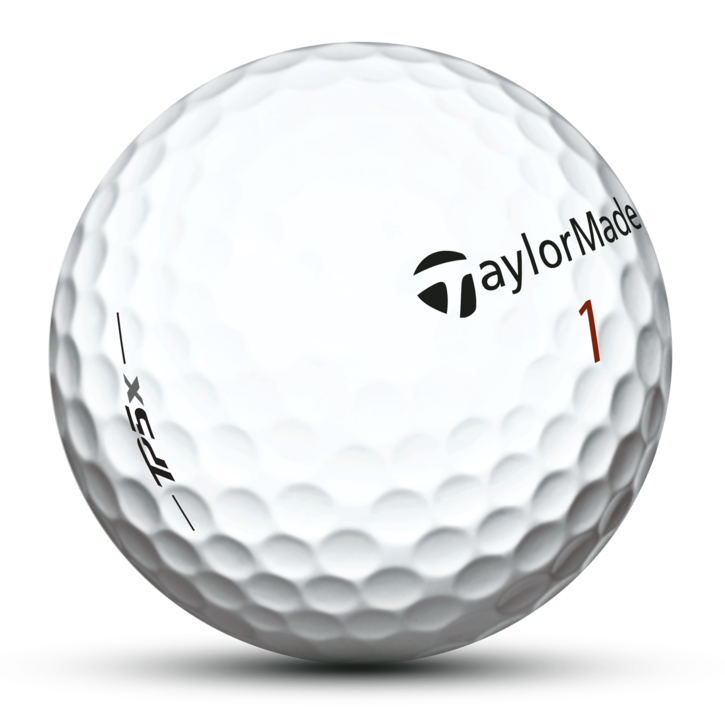 The Top Shaft Brands
Fujikura, UST, True Temper, Project X, Graffalloy, Accra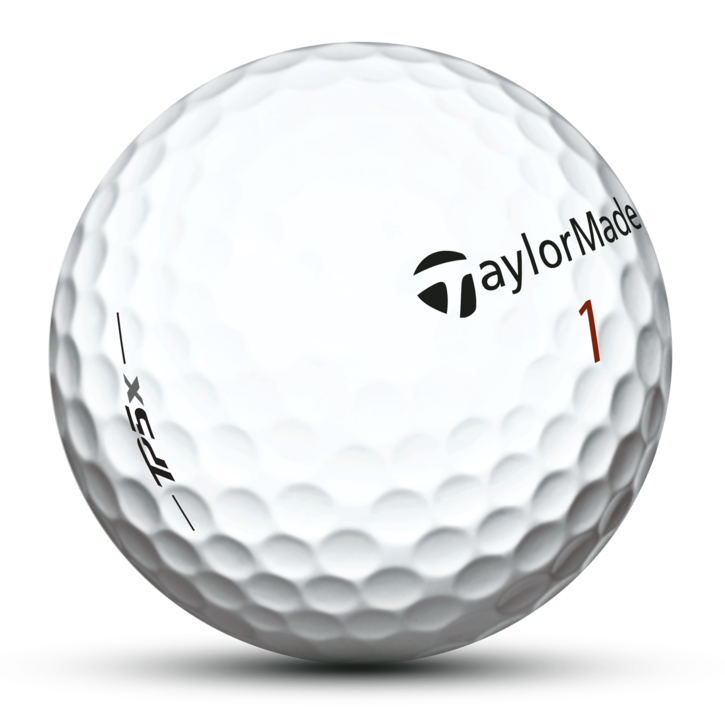 The Top Grips Brands
Super Stroke, Winn, Lamkin, Golf Pride, Scotty Cameron, Iomic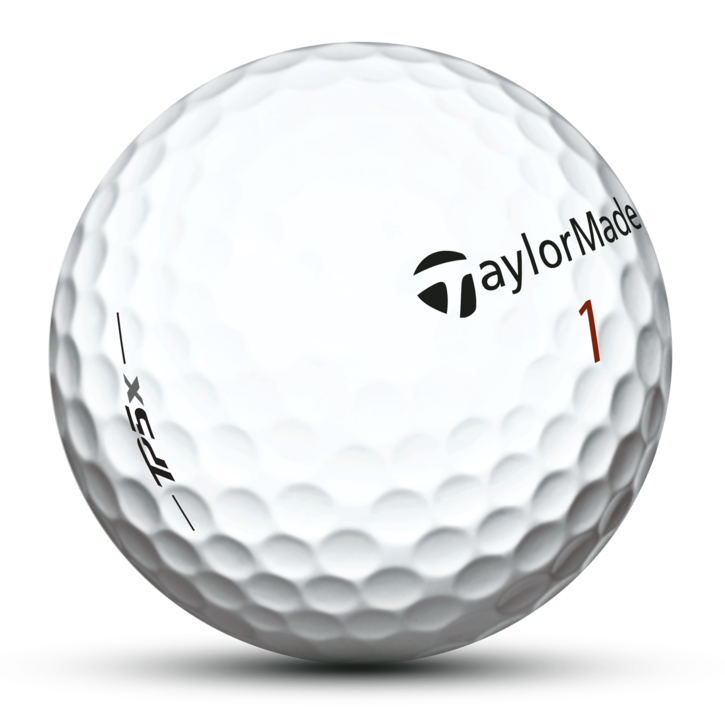 FlightScope xi tour
We offer Hot Melt services to give your driver the unique feel and weight if you prefer as well.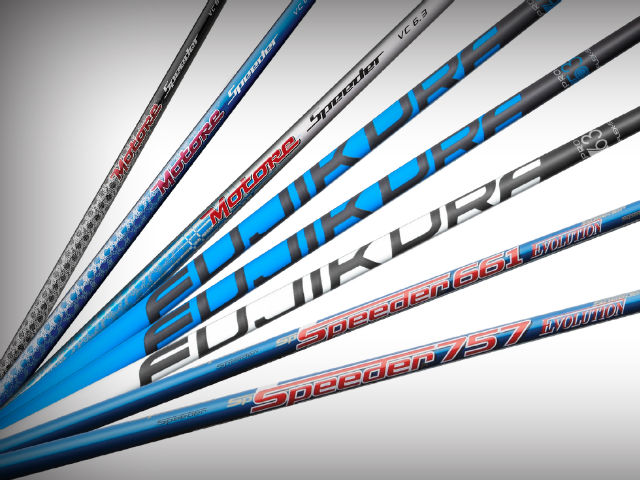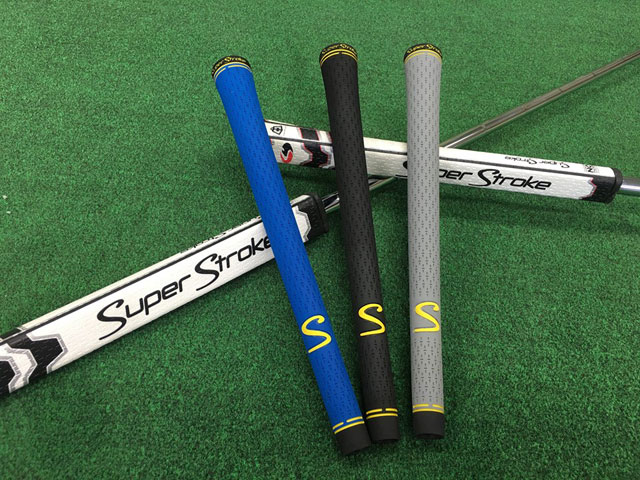 Top Frequently Asked Questions
Does Golf Tech do club repair?
Absolutely!  In order to be a successful club fitter you must be a master club repair and designer.  Machines can only tell you so much about your game.  At Golf Tech, we take each player as an individual and personal interest.
Will switching to new clubs drastically affect my game?
Usually just for the better. Rarely do we see much of an adjustment period with new equipment, especially if it is fitted to the golfer. Most people immediately hit the ball better and putt better, but it depends on how much of a change it is from their prior clubs. We generally suggest allowing 2-3 weeks to get used to the new yardages and feel. Also, the best time to get fit is when you are hitting it well. In the end of the fitting process you get to decide what you want to do with your equipment.
Can you fit me for every club in the bag?
Yes, we can!  We can even fit you for your putter, which accounts for 40% of your strokes, but is often the most overlooked club in the bag!
Why do I need custom equipment?
We often get asked if it is really necessary to get fit for average or beginning golfers. Our answer is "yes".
The only thing between your hands and the golf ball is the equipment you are holding. If the equipment is improperly fit, a good swing will produce a negative result. If you want to improve your game, improve the equipment you use that fits you perfectly!
I personally get all my club fitting and work done at Golf Tech in P
lano, Texas. Bo and his staff are fantastic and treat my game/equipment with special care! Check out Golf Tech or call me and I will put you in touch with them!!
Brandon Johnson
Over the moon doesn't do justice to how happy my son is with his putter Bo did for him, #USA themed. Can't recommend enough and will definitely be coming back. Lacy Mitchell
Bo is professional, knowledgeable, with fast turn around on new clubs and repairs. I've recommended Bo to friends who'll be repeat customers also. Lyman Carpenter